East Meets West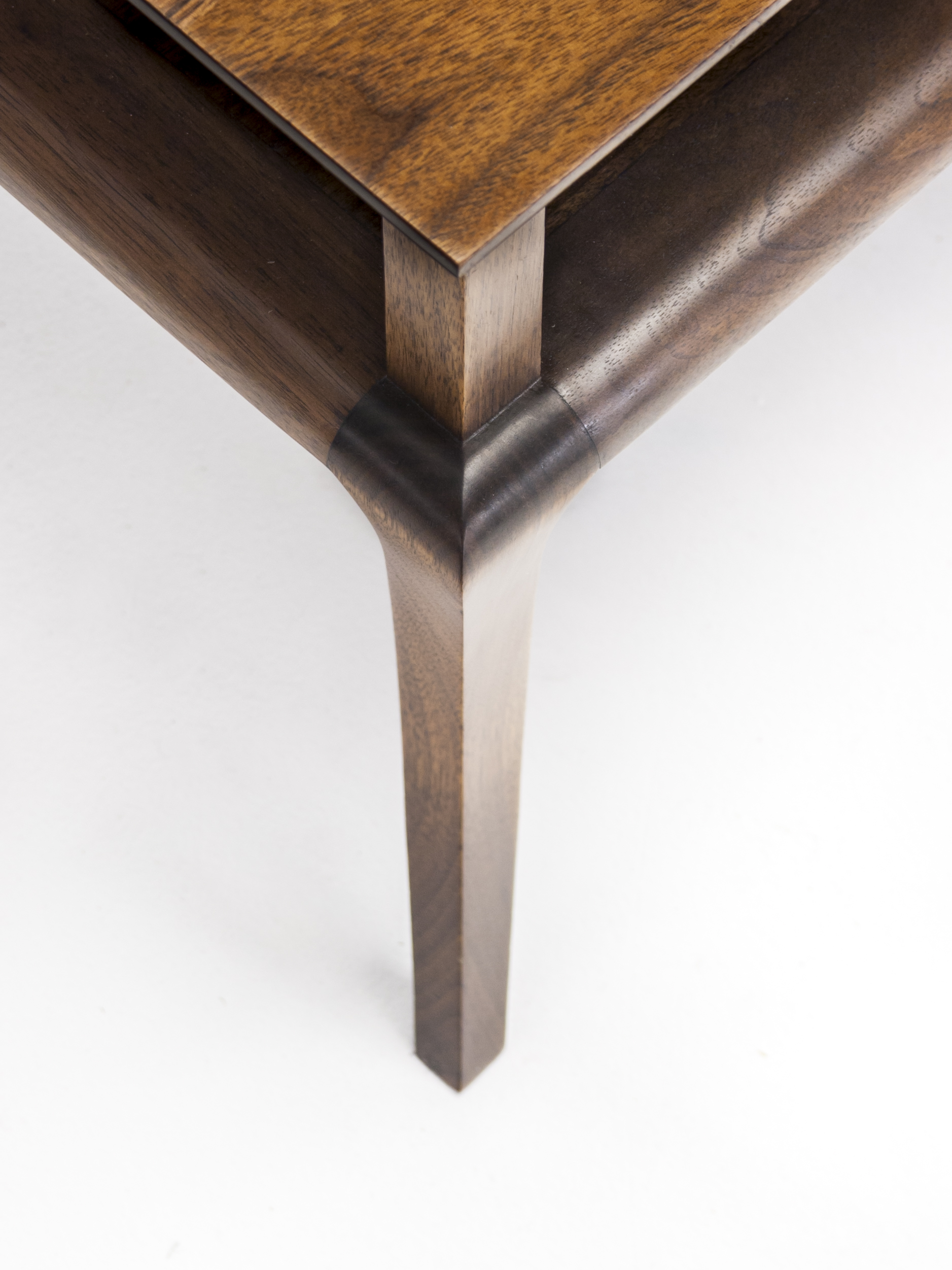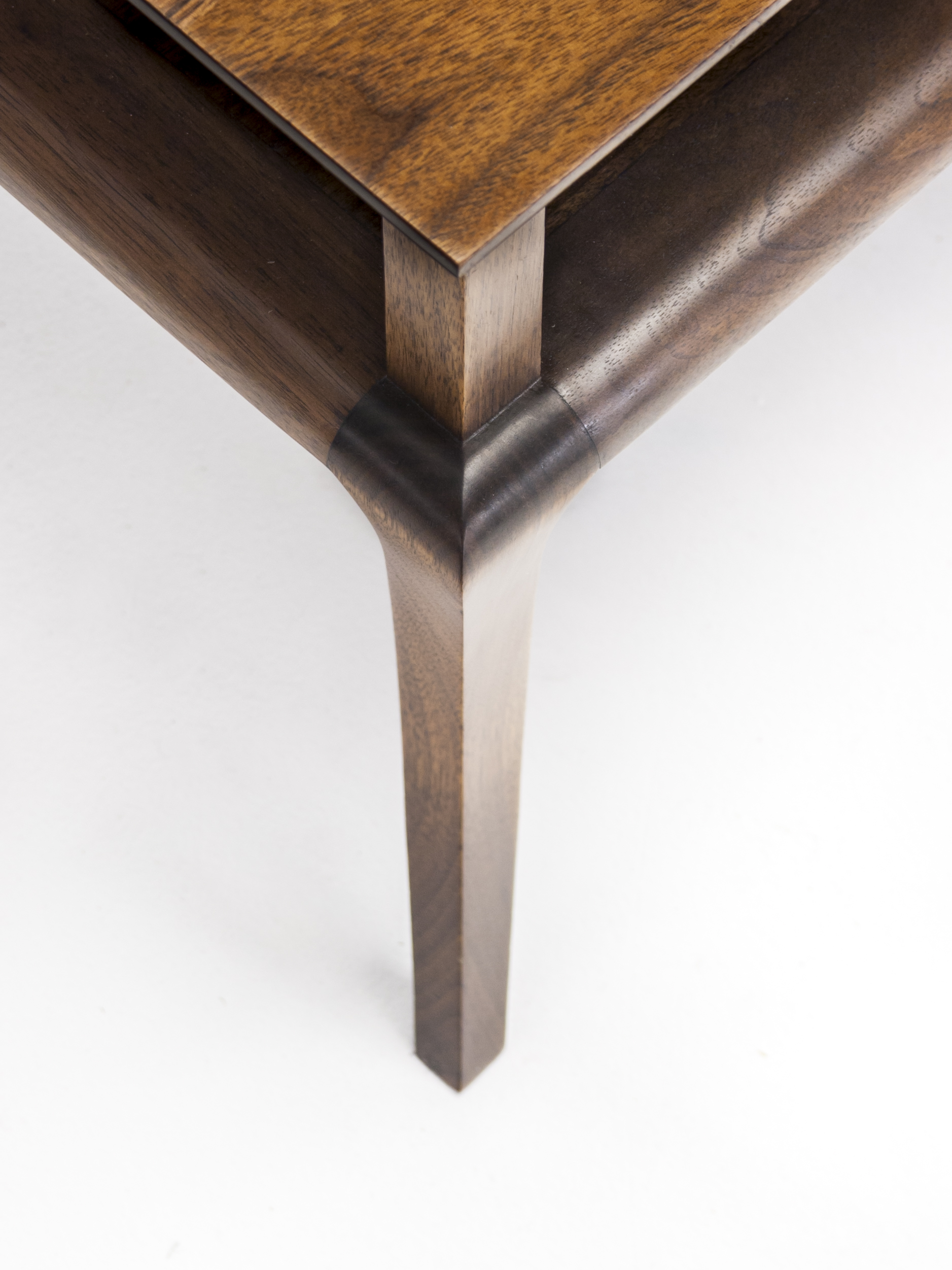 East Meets West
The coffee table is made of solid Black Walnut. Designed in April 2016.
Cultural exploration was the premise of the design, inspired by the Ming dynasty, the Art Deco and the Modern style furniture. The design is reflected in the simple curved leg of the table. It is intended to convey the feeling of elegance and lightness. The Ming dynasty inspiration brings in humility and quietness to the piece. The design represents the collision of two cultures and also implements the future of globalization in the craft world.
Size: 44''L X 16''W X 16''H
All rights reserved to Wanxing Wang.